Save a Writer, Buy a book T Shirt
Here's a really cool shirt for writers!  A great way to advertise yourself, too!  Be sure to have your business cards with you when you go out wearing this t-shirt to give to people when they notice you. Click here to get your writer's t-shirt now.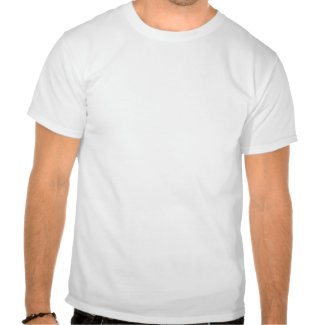 Save a writer, buy a book! In these hard times, it is sometimes the most talented who suffer the most. Show your support for writing, writers, authors, anyone who earns their living with their pen. Save a writer, buy a book!